About Us
We are a manufacturer of magnetic fittings for the precast concrete construction industry  .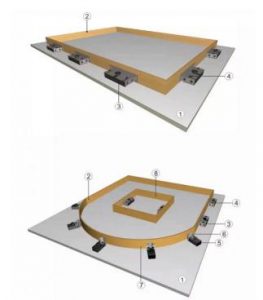 We are one of the leading suppliers and service providers in the precast concrete industry.  For precast concrete industry production to create innovative process optimization solutions.  In the production of precast concrete members, the magnetic fixation scheme is used instead of the traditional iron nail or screw fixation scheme, which can improve the work efficiency of workers and save labor costs. The magnetic fixation can be frequently reused, long service life, simple and convenient maintenance, and brings good economic benefits to the construction industry.  Our products are exported to Europe, Asia, South America and other countries. In China, we have established many famous partners and fixed solutions with various templates.  We believe that reducing costs and providing high quality products is our philosophy, we are confident to provide customers with the best quality solutions, and work together for the development of the world!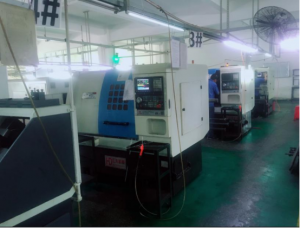 Numerical control process technology
My company has several sections of CNC machine tools, technical personnel mainly simulation and simulation processing technology, machine tool simulation and post-processing, mechanical processing technology, clamping positioning technology and fixture design and manufacturing technology, metal cutting theory for accurate cutting of the workpiece.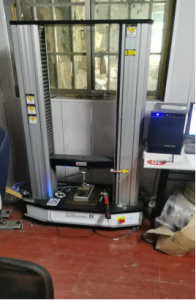 To ensure that the suction of each product is higher than the value required by customers, we will conduct checks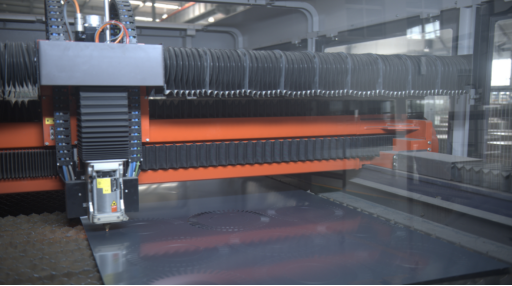 Our company 4015- 2000W fiber cutting machine, using special laser head laser cutting machine, can be processed on three-dimensional processing objects, all kinds of technology required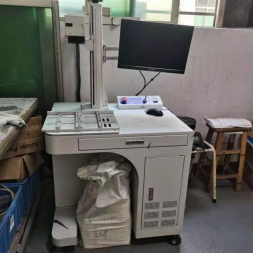 Product appearance we will use laser marking machine to print product information for customer identification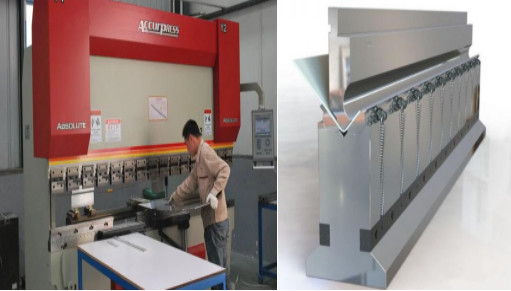 Through a special L-shaped 90° vertical mold, certain points are added to the horizontal and vertical directions of processing.  Precise bending of the stainless steel shell makes the product more beautiful and accurate
Quality is our culture, Mingchuang  with competitive prices, professional technical support and end-to-end customer service as the basis, to provide the best quality products.
We have been designing and manufacturing formwork magnets and magnetic components for precast concrete.  We have extensive experience in this field and have high quality standards.  We provide high quality products.  Our clients are all over the world, especially prefabricated buildings from Europe, Middle East, Asia, South America, North America, Russia and Southeast Asia are developing rapidly.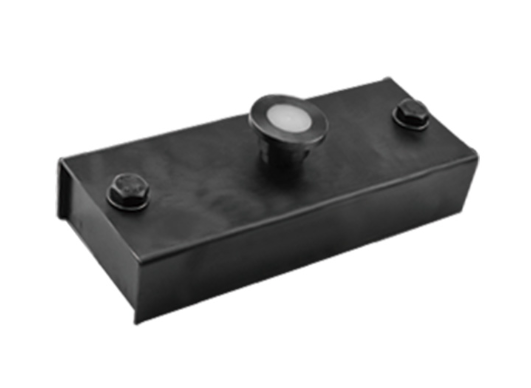 According to our experiment, our fixed solution saves 45% of other consumption resources every year, improves the work efficiency by 55%, and facilitates the operation of employees by 75%. The resource saving of customers is exactly the same as our concept, and I firmly believe that we can do better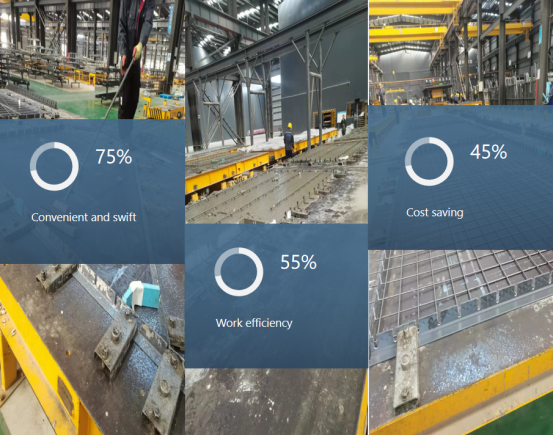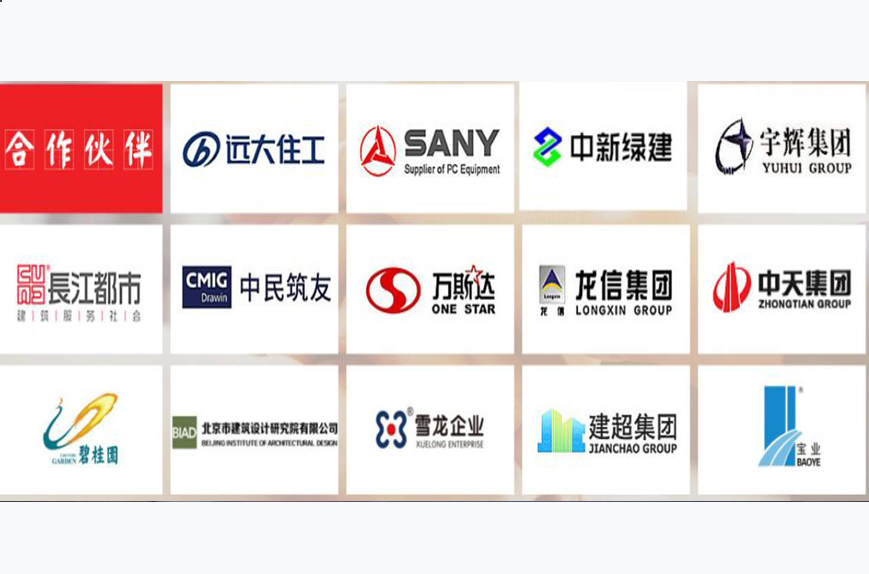 Cooperative partner
Our products are exported to Europe, Asia, South America and other countries. In China, we have established many famous partners and fixed solutions with various templates.  I believe that reducing costs and providing high quality products is our philosophy, we are confident to provide customers with the best quality solutions, and work together for the development of the world!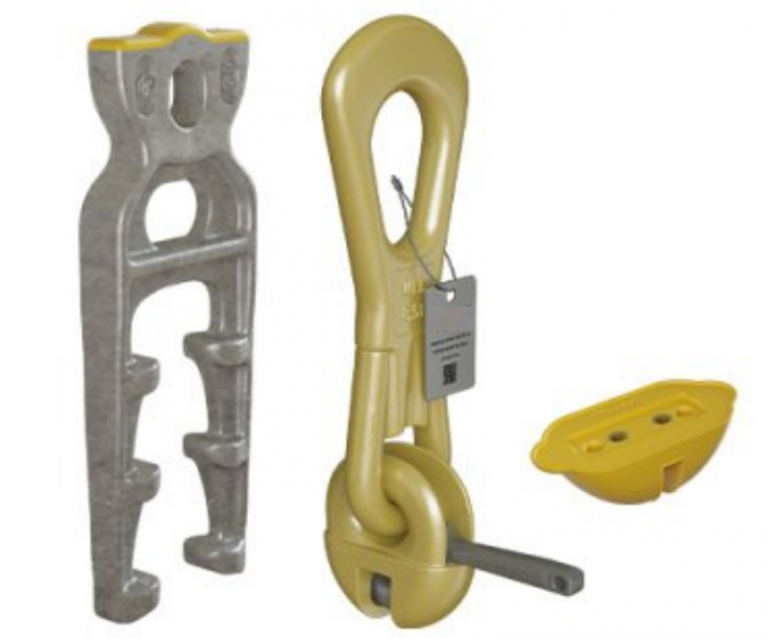 I want to hear what you think